Gourmet taste
Our oil is elaborated only with first quality olives.
Special oil
The taste and aroma make our oil unique.
Health benefits
The health benefits of olive oil are unrivalled and research reveals new developments every day.
Extraordinary taste
We produce great tasting and organic olive oil.


Extra Virgin
The extra virgin olive oil comes only from the production of unadulterated and higher quality oil.
Southern Harvest
Our harvests allow us to obtain the highest quality premium oil.
Original taste
The taste, aroma and natural ingredients of the olive oils remain unchanged.
The perfect mix
A delicate blending operation is required to ensure that our olive oil is perfectly balanced.
High quality
A high quality extra virgin olive oil is perfect as a condiment for fish, meat and vegetables.
Ecological and organic
We produce high quality organic olive oil because we have the most natural production process possible.
Our bodies are our gardens, our decisions are our gardeners.
Health Benefits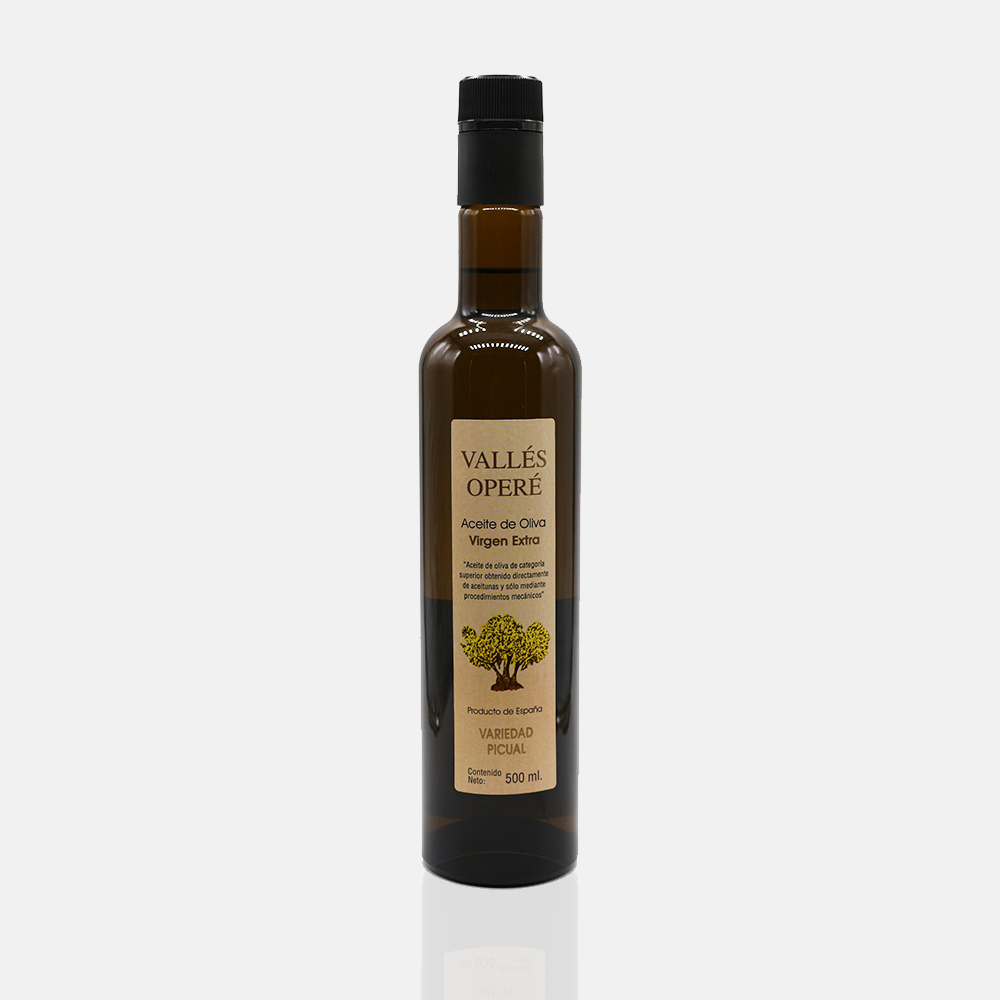 1.
Prevents heart attacks
Olive oil is one of the healthiest types of fat available.
2.
Lowers cholesterol levels
The health benefits of olive oil include lower blood cholesterol levels.
3.
Improve your memory
The antioxidants in olive oil have been shown to reverse problems related to memory deficits.
4.
Helps with digestion
Although it is high in calories, olive oil has been shown to help reduce obesity levels.
5.
Reduces the risk of cancer
Elements of olive oil may decrease the risk of breast cancer and its recurrence.
6.
Prevents blood clotting
Olive oil can reduce the risk of heart attacks and strokes.

Our oil
View All